In Interior design, Color is a science all on its own, and is an extremely important element that interior designers master, the use of color is quite infinite and diverse; It brings the entire interior of a space together, sets the mood and even encourages the feeling of wellbeing on stressful days.
Over the years there have been a multitude of color interpretations showcased, but the most stand out ones often leave an impression and stimulate the senses.
One can be fastidious when it comes to color, as it pulls the overall interior together on completion of a project, therefore when it is finally that time to pick out color, whether in relation to pattern or shade, a keen eye is always key.
Over time, we discover the moods and ambience our palette choices inspire, and thus we note, where white opens up a space and enhances a smaller concept, we take into consideration the other design elements of a room in addition to the chosen color.
The color white has the ability to create mood, define unity and alter the perception of how large or small a space Is, in this small scale kitchenette it serves as a spacing medium and calls up the feeling of freshness and calm further encouraging fellowship and even goes on to inspire serenity, what a way to liven up a small space! Imagine making a meal or having a coffee in kitchenette!!
Now note, White comes in a vast number of shades so do not feel beholden to the original, you are allowed to dilute.
The psychology of color shouldn't be underestimated, and will be used to full advantage by any skilled interior designer. Darker colors can give a powerful dimension to a larger space and I often find the take on color representation to be unique to the individual.
An example of this can relate to a red room, albeit the shade of fire brick paired with mahogany oak furnishings creates a strong masculine ambience, speaking of control, professionalism and an air of authority suites a study or stately manor's drawing room, red also entices appetite and therefore often features in kitchens as well.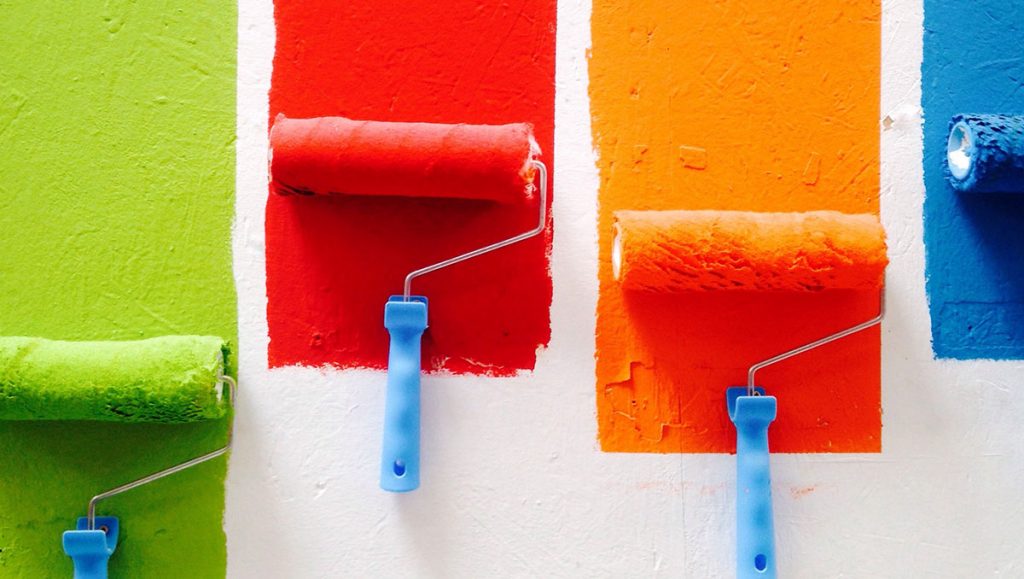 The feminine version of such a manor will often boast of pastel colors and softer furnishings creating a homely appeal and warmth.
When considering the color of a room, first think about what the room will be used for and the activities that will occur in that space, In short one must remain true to self when selecting color and it is thusly important to keep in mind the desired mood and effect a space will have.
Therefore to inspire readers, here are a few color interpretations and tips one can apply:
A soft sage will project serenity and calm
Wall color ties the whole room together be mindful of this
It is always best to test your color swatches in the lightest and the darkest areas in each room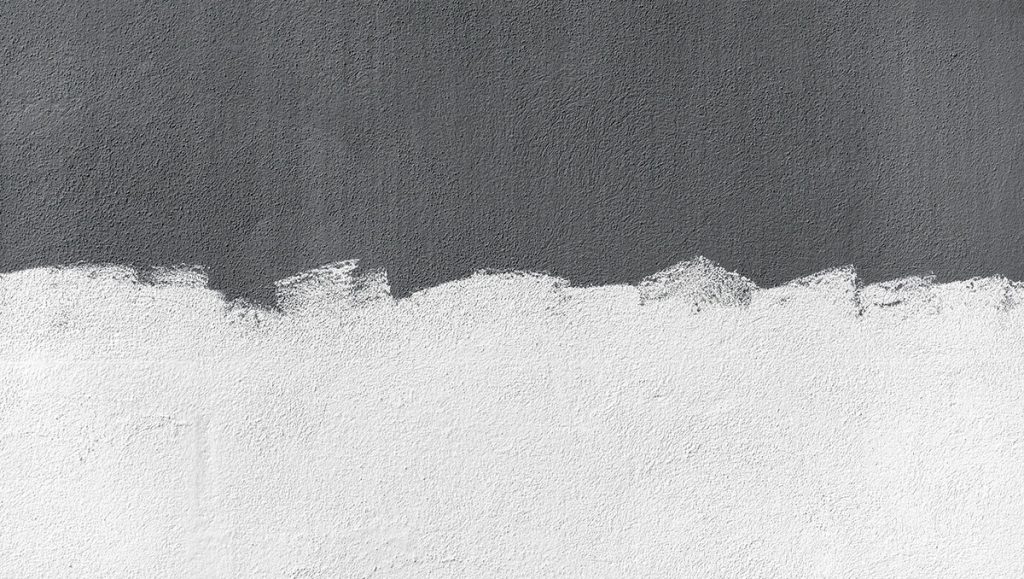 ….and finaly…
Be bold in your expression, but cautious in ensuring that the chosen color palette compliments the other elements in the space and evokes a desirable ambience rather than knocks a person over on entering a space.
Suffice to say, a room needs to be finished for it to make sense and it is important to keep in mind that color is also an accessory, it's not just walls and ceilings, it is the other elements in fixtures, fittings, draping, furnishings etc., Coming together to create the desired effect on completion.
"A room should never allow the eye to settle in one place, it should smile at you and create fantasy" ..Juan Montoya.