The use of line in interior design is essential in creation of outstanding projects, Horizontal, vertical and dynamic lines help to shape a room and guide the eye. The haphazard placement of lines can provoke the feeling of vertigo, thus creating lines using the room's furnishings and structural design can promote harmony, unity and contrast.
With this in mind, horizontal lines, created by tables and other surfaces, give a sense of stability, formality and efficiency. Interior designers highlight horizontal lines to make a room appear wider and longer, and to draw the eye to a focal point. But be careful, overemphasis of horizontal lines has the ability to make the space seem boring and uninspired.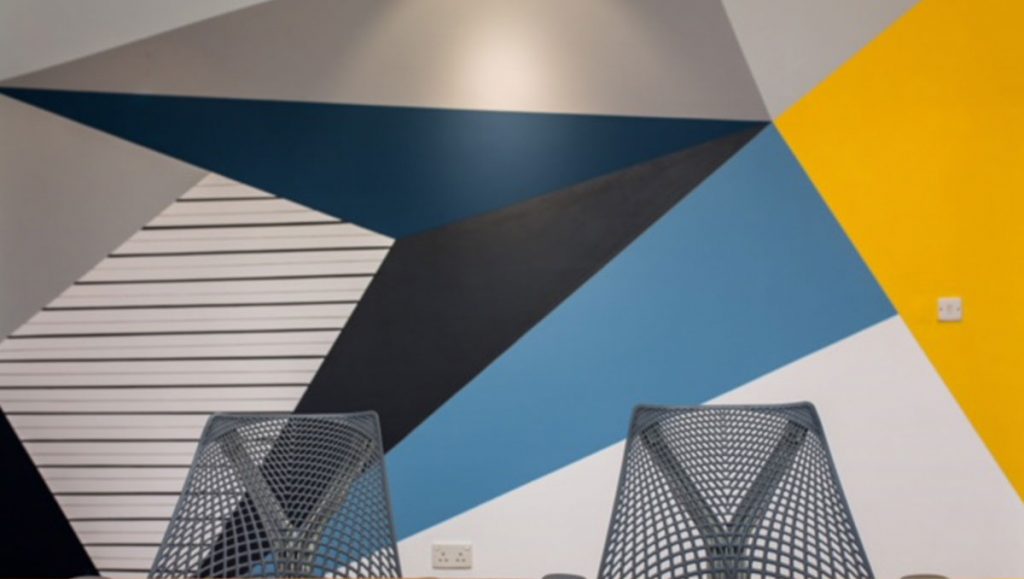 Visually, vertical lines, however created by features such as windows and doorways, evoke feelings of freedom and strength. On a functional level, accentuating vertical lines often gives the illusion of a room being taller. Often suited to use in dining rooms, entry ways and offices, vertical lines must be incorporated wisely so as not to leave inhabitants feeling uneasy.
Dynamic lines in interior design refer to diagonal, zigzag or curved lines. Such lines can be found in stairs, for example, and provide energy and movement. Stimulating to the eye, dynamic lines capture our attention longer. However, too many dynamic lines in one room can be distracting, and overpower horizontal or vertical lines.
Ideally, an accomplished interior designer will strike a balance through the incorporation of different lines. This is typically done by selecting one dominant feature line, in accordance with the client's brief and the desired feeling they wish to convey in the space.