---
Textures. Patterns. Layers.

Kaleidoscope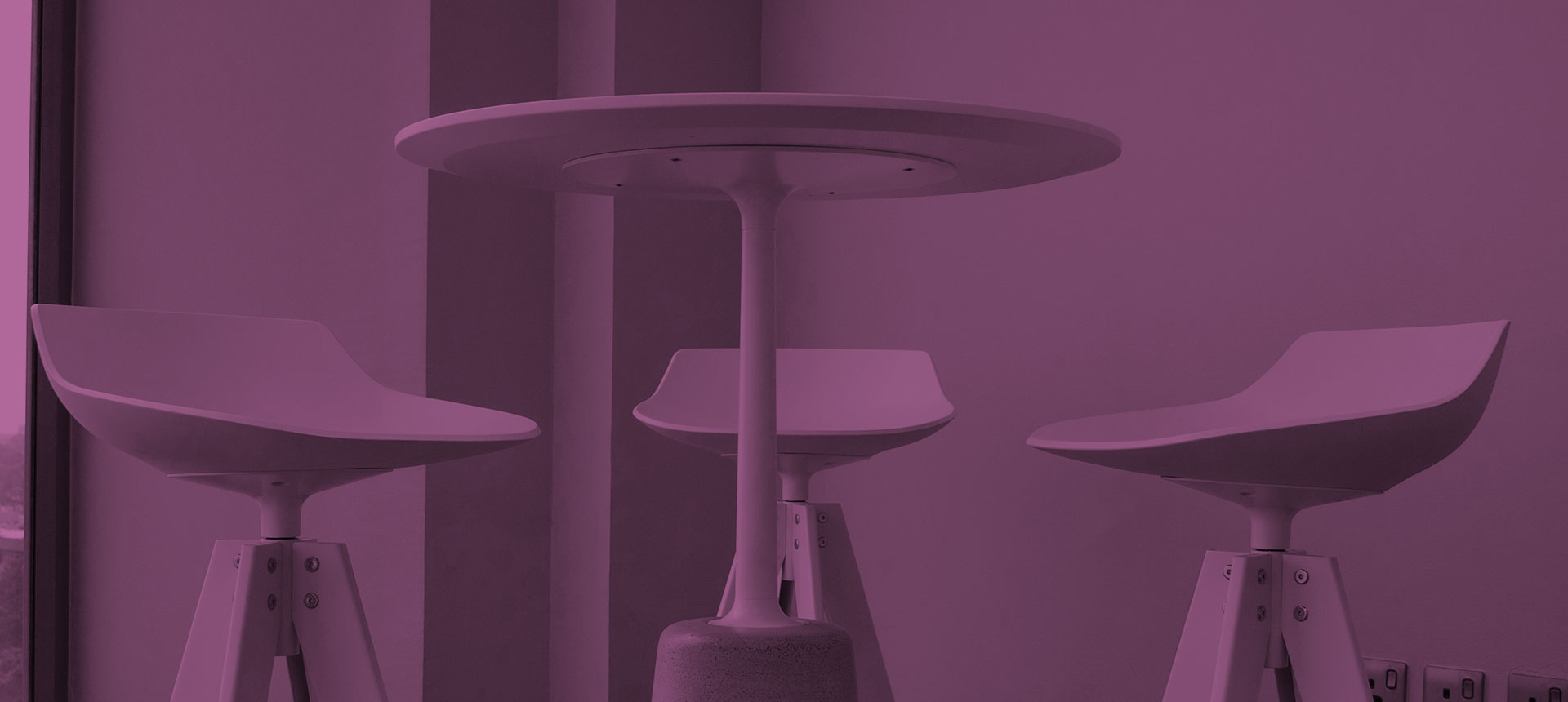 ---
Designing with a Vision
---
When it comes to designing spaces, be it residential, commercial or recreational the Kaleidoscope ethos is to deliver our clients truly bespoke lifestyle environments. We are skilled at creating harmony between the elements of design and beautifully use them to tell your personal story.
Residential Design
Residential design goes beyond the visual – for your customized comfort, we allocate considerable time and effort into space planning. This full dimensional service includes the positioning of structural elements – the addition or elimination of walls, lighting, furnishings, window placement etc. to give you a functional, yet visually stunning backdrop to daily life in your residence.
Read more ...
Commercial Design
We conceptualize smart commercial spaces that communicate the vision and mission of your business in a way that your clients, guests and staff will love. Our multipurpose designs in furnishings and architecture enhance the efficiency and functionality of your organization without sacrificing refined style.
Read more ...